Podcast: Play in new window | Download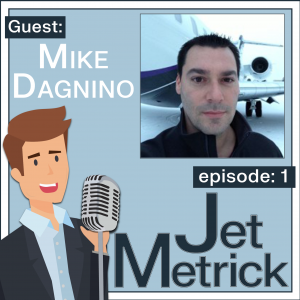 Founder of Aero Resources, Apex Aviation Logistics and Head of Operations at AIRBOOK ONE.
Aero Resources and Apex Aviation Logistics are both best-in-class and provide flight departments with competent temporary, full-time, and subscription-based scheduling and dispatching. Handle large fleet management, heavy international flight planning, and charter operations for clients all over the globe.
Head of Operations and Principal at AIRBOOK ONE
FAA-certified dispatcher with over 20 years of corporate flight department experience.